CNL / Centre national de littérature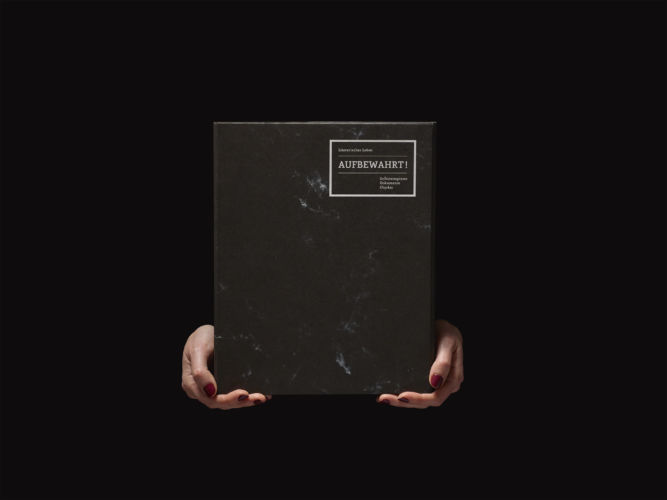 6 exhibition catalogues with different topics in the format: 240 x 300 mm are collected in an archive box with magnetic
latch. The box weighs 2.5 kg. The texts are in German and French. The exhibition «aufbewahrt / à conserver» at the
National Center for Litterature / Luxembourg runs from June 2017 to May 2018.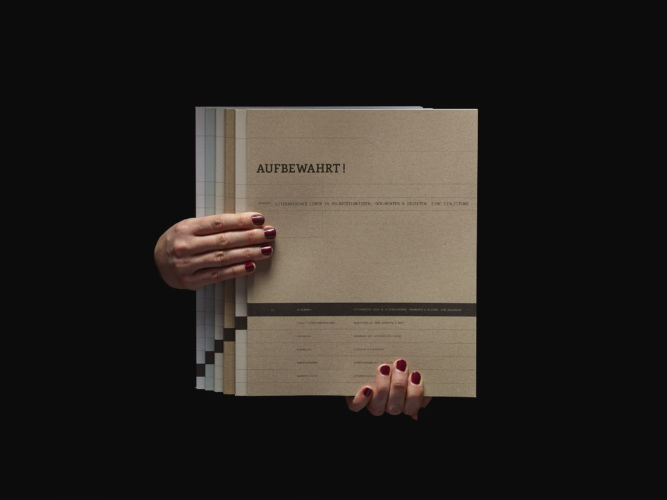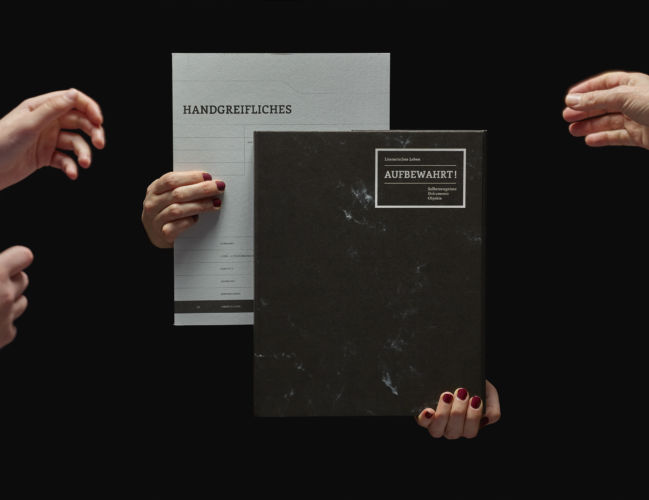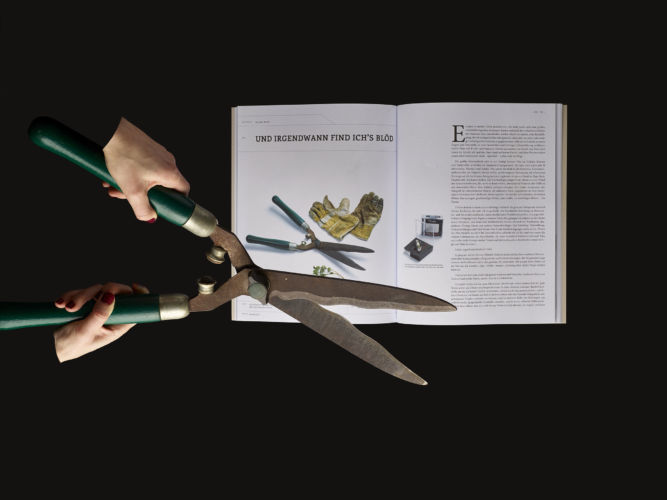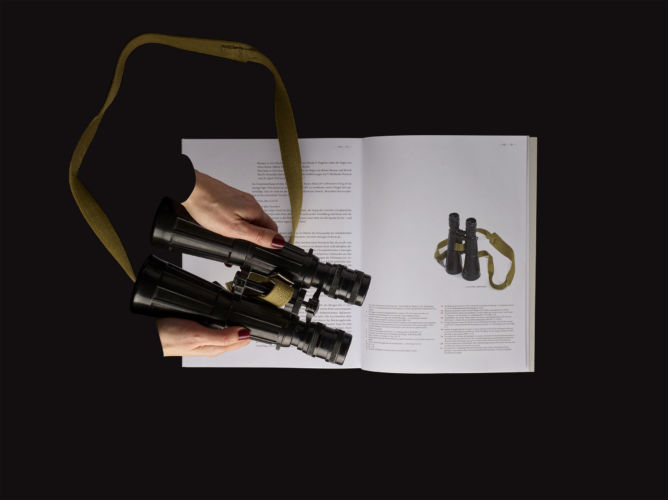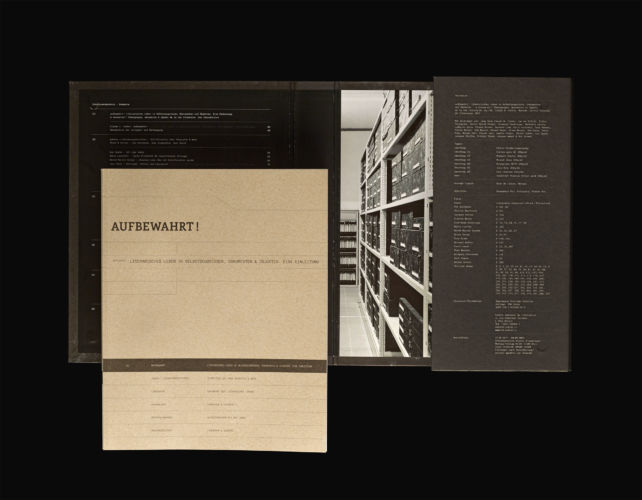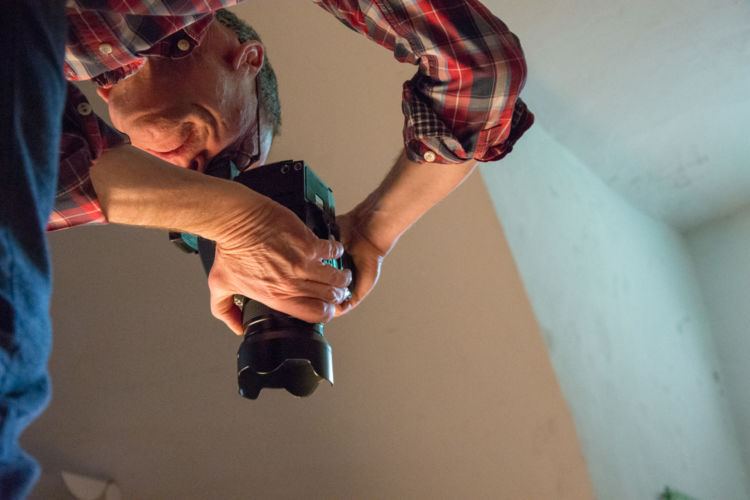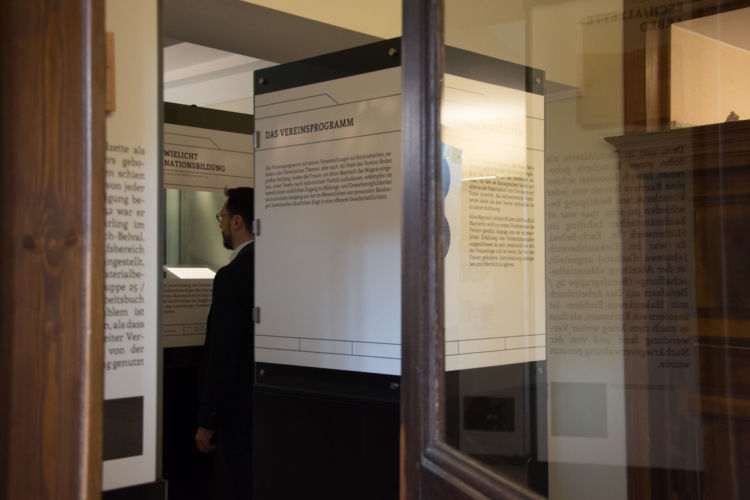 Claude Conter (CNL Director)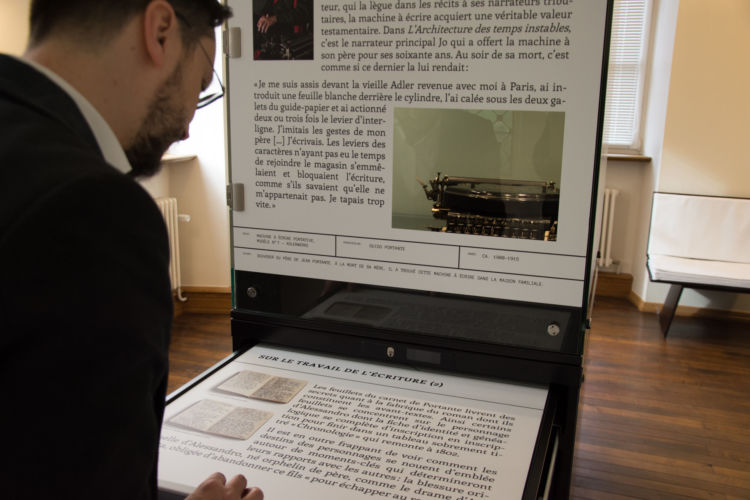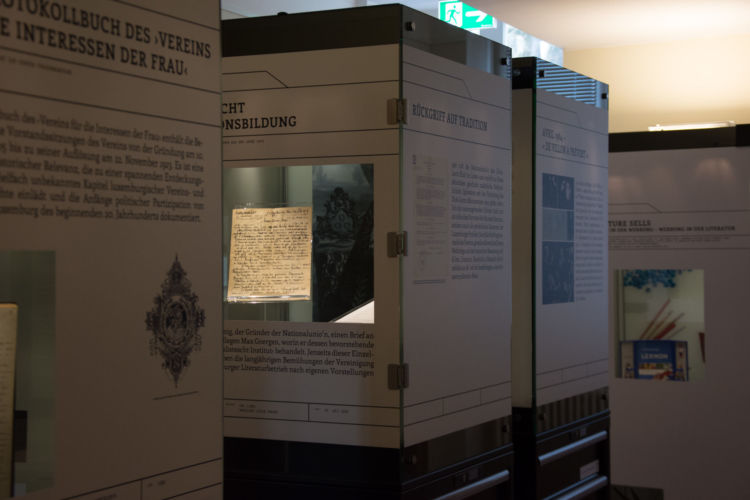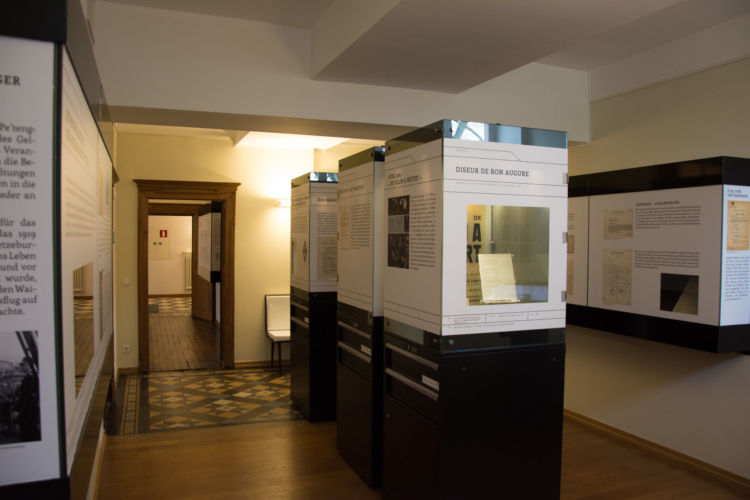 Publishing & print media / exhibition catalogue / exhibition design